Governor's Advisory Council for Exceptional Citizens


Transition Into Adulthood
Transitioning for teens and young adults with special educational or healthcare needs requires planning in several areas to make life easier. The Delaware Disability Hub (DelDHub) website was created to assist students in the transition years, their parents or caregivers and professionals by providing resources, connections, guidance and information from around the country. Although the DelDHub covers the teen years forward, parents or caregivers need to start thinking about the transition years at a much earlier age to ensure a child reaches their full potential.
The categories listed on the DelDHub home page have subcategories with a wealth of information for individuals wanting to make the transition years a success. Transitioning is not a new subject, but it may be new for you or someone in your care. Every state has transition resources and organizations that assist those in the transitional years. The Governor's Advisory Council for Exceptional Citizens of Delaware created the DelDHub to align with the Individuals with Disabilities Education Act (IDEA) that focuses on transitioning into post-secondary education and independent living.
To make the most of your visit to DelDHub, we have prepared a few brief instructional videos to explain how to use our website.
If your journey in the disability community has just begun, you may find New to Disability helpful.
---
It's My Life gives you a wide variety of subjects, both serious and fun on topics like adaptive technology, abuse and bullying, service animals, dating, sports, life skills, voting and more.
View More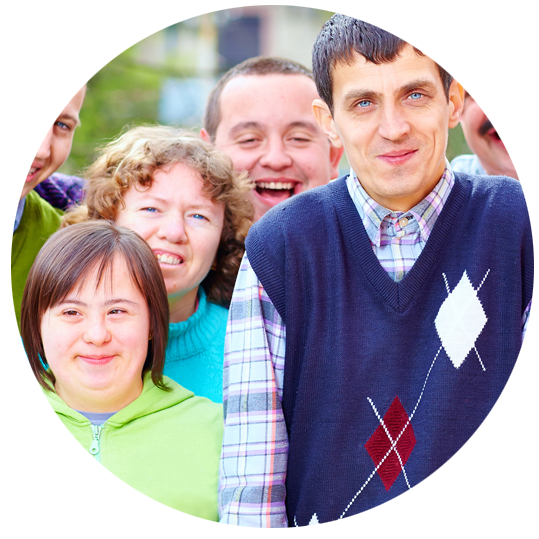 Roadmap to Education and IDEA
The transition from school to adult life is a winding road that is hard to follow. The links below provide information and resources to assist with successful transition planning in education.
The Individuals with Disabilities Education Act (IDEA) was enacted by the federal government to ensure that all children with disabilities are provided with "equality of [educational] opportunity, full participation, independent living, and economic self-sufficiency."
Originally adopted in 1975 and amended in 2004, the IDEA aims to curb educational problems associated with low expectations and insufficient focus on alternative research, teaching methods, and tools. Following are the six major principles of the IDEA, focusing on students' rights and the responsibilities of public schools to children with disabilities.
Understanding My Disability
Disabilities are often misunderstood. This section provides information on a variety of disabilities. It is Important that we understand our own disabilities and the disabilities of people in our lives.
Because each of us is differently abled, having knowledge makes us more compassionate and considerate of the differences that exist between all people.