The videos under this section are compiled by many talent people across the country. This section will change and be updated as more helpful videos come to our attention.
Work Force Recruitment Offsite Videos
U.S. Department of Labor & Office of Disability Employment Policy Video Series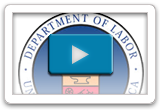 Effective Resumes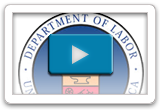 Using Social Media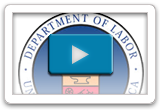 Effective Techniques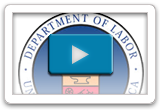 Your Job Search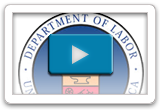 Paid vs Unpaid Internship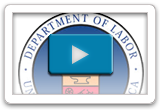 Disclosing Your Disability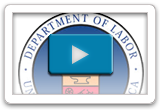 Preparing for an Internship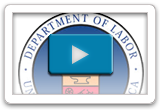 Skills for Success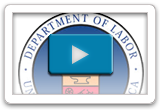 Professional Attire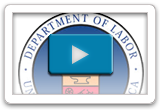 On the Job Etiquette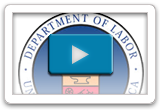 Informational Interviews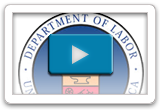 Time & Stress Management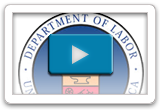 Lessons Learned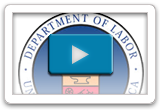 Lessons for the Future

The DelAWARE DisABILITY Hub website includes links to other Internet and third party resources. These resources are provided for your consideration only and are not intended to be considered an endorsement. Likewise, the exclusion of an agency or organization does not imply disapproval or a lack of support by GACEC, or DelAWARE DisABILITY Hub.